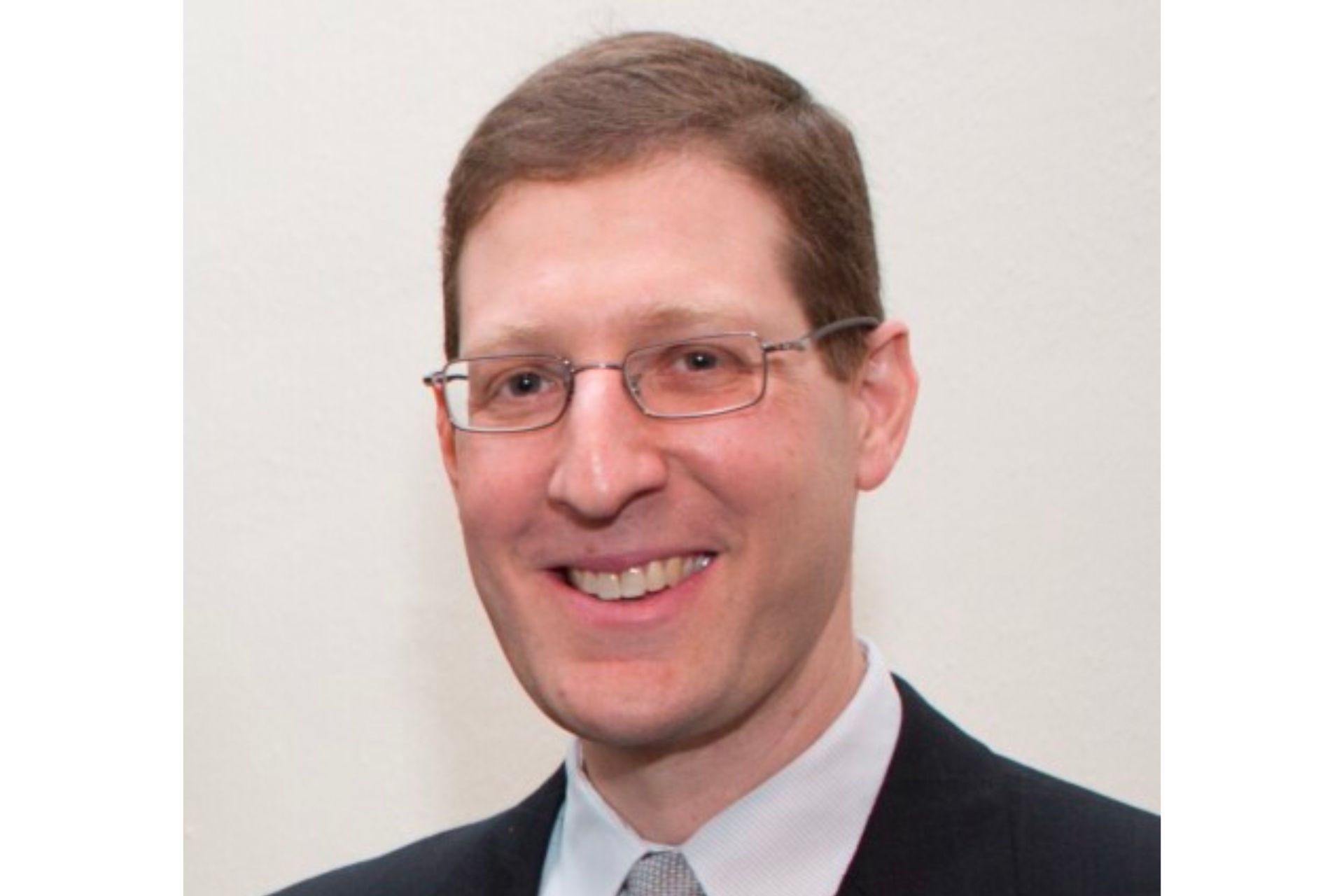 Finding Home and Homeland: Jews in the DP Camps
Event details
Date Time
02 Aug 2022 7:30 pm
Venue
Melbourne Holocaust Museum
About this event
Join us on 2 August for Finding Home and Homeland: Jews in the DP Camps – a lecture by visiting scholar Prof. Avinoam Patt.

Presented by the Melbourne Holocaust Museum in partnership with the Australian Centre for Jewish Civilisation, the talk will analyse responses to the Holocaust and explore the situation confronting Jewish survivors in its immediate aftermath. Following liberation, most Jewish survivors were unable or unwilling to return to their homes. Many migrated toward countries liberated by the Allies, where they were placed in displaced persons (DP) camps while they waited to leave Europe.

Prof. Patt will address the circumstances facing the Jewish population immediately following the war and discuss the political, cultural, and social questions that affected the growing population of survivors within the DP camps of postwar Germany, Austria, and Italy.

Prof. Patt's visit is made possible by the generous support of the Sunraysia Foundation. The event honours the memory of Dr. Jan Randa, a Jewish scholar, survivor, and beloved educator of generations of Australian students.

The lecture will be held from 7:30 - 9 PM at the Melbourne Holocaust Museum.
Speaker
Dr Avinoam J. Patt